The waterproofing of key areas in the structure of buildings is of vital importance, both to preserve structural stability and to avoid serious problems of leaks and humidity.
Our experience, application equipment and proven systems allow us to guarantee treatments with the best results in complex jobs of the greatest magnitude.
Walls
Slabs
Screens
Boards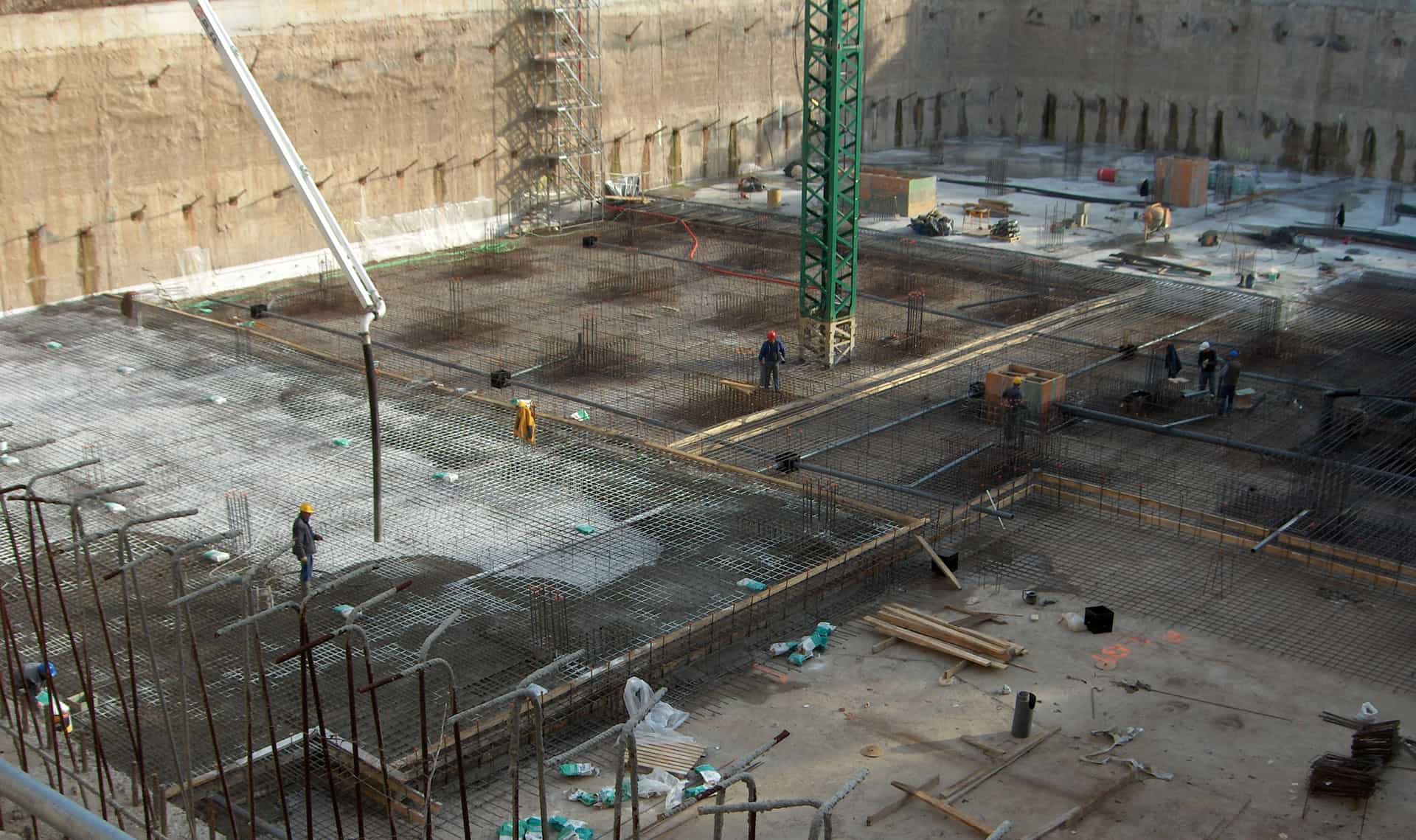 Depending on the characteristics of the roof and its construction type, we apply the most suitable waterproofing system for the service circumstances.
We plan the execution of the work and its completion in the shortest possible time, carrying out the waterproofing interventions with full guarantee.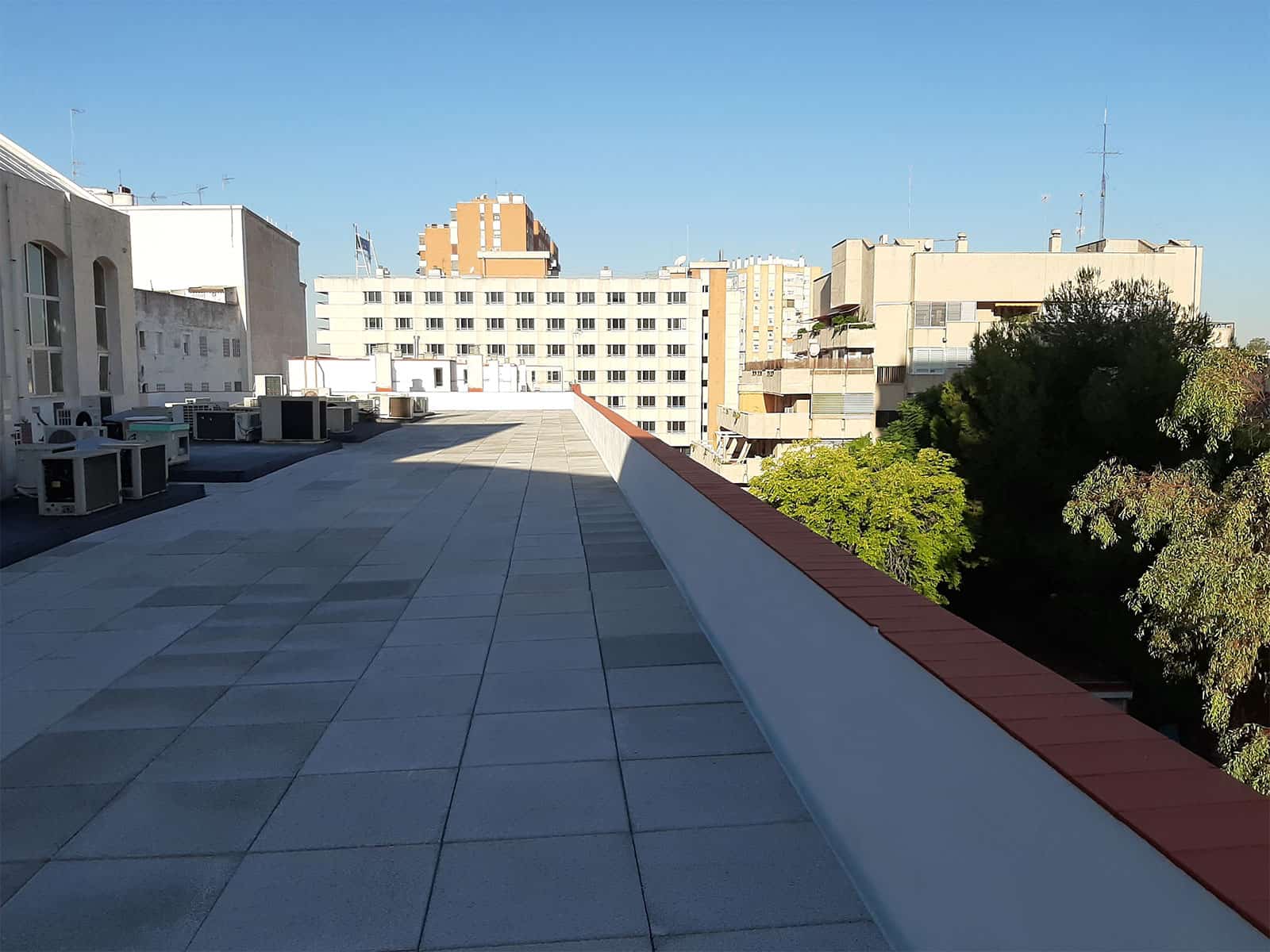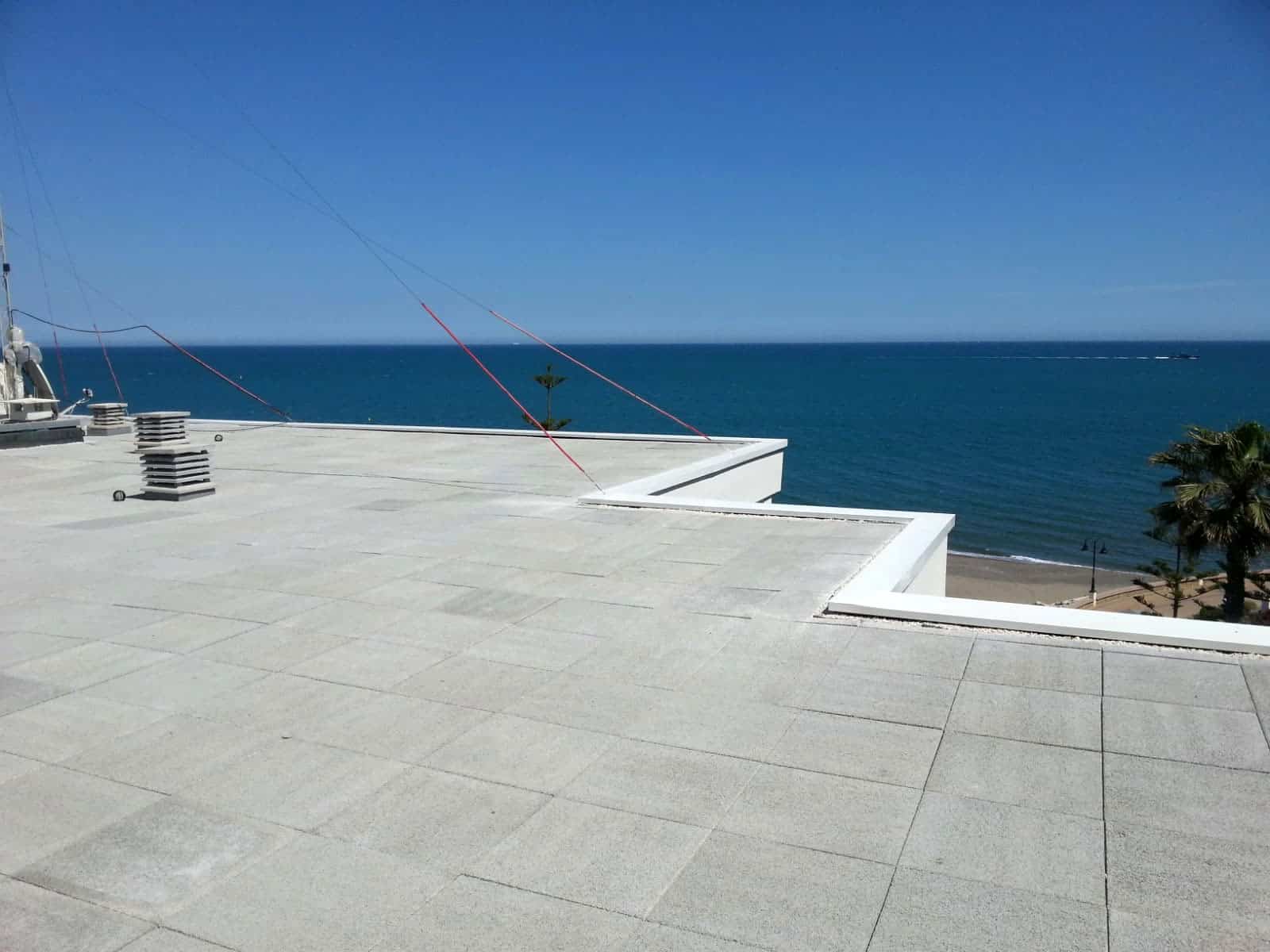 Aquareactive injections
Special mortars
Using the most advanced technology efficient water-reactive resin injection systems, we manage to interpose waterproofing barriers in areas that are difficult, if not impossible, to access.
Injection systems previously require both a correct diagnosis of the causes of the problem, as well as extensive constructive knowledge of the areas to be treated.
Our technical teams have the necessary qualifications and experience to apply the most innovative injection systems with full guarantees, effectively solving large leaks, filling gaps, cracks, cavities and water leaks under hydrostatic pressure.
Intervention fields:
Obturation of water ways with high pressure and flow.
Sealing by injection of cracks and fissures in: dams, tanks, tunnels, collectors, garages, basements, underground facilities, etc…
Waterproofing of joints between screens, buried structures, tunnels, subways, roads, car parks, installation galleries, etc…
Waterproofing of pits, wells, galleries, pass-through elements, etc…
Filling holes and cracks in rocks and concrete structures.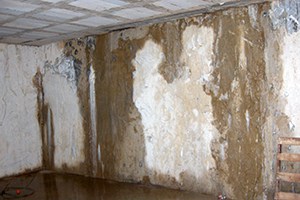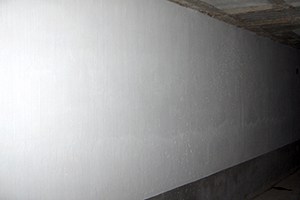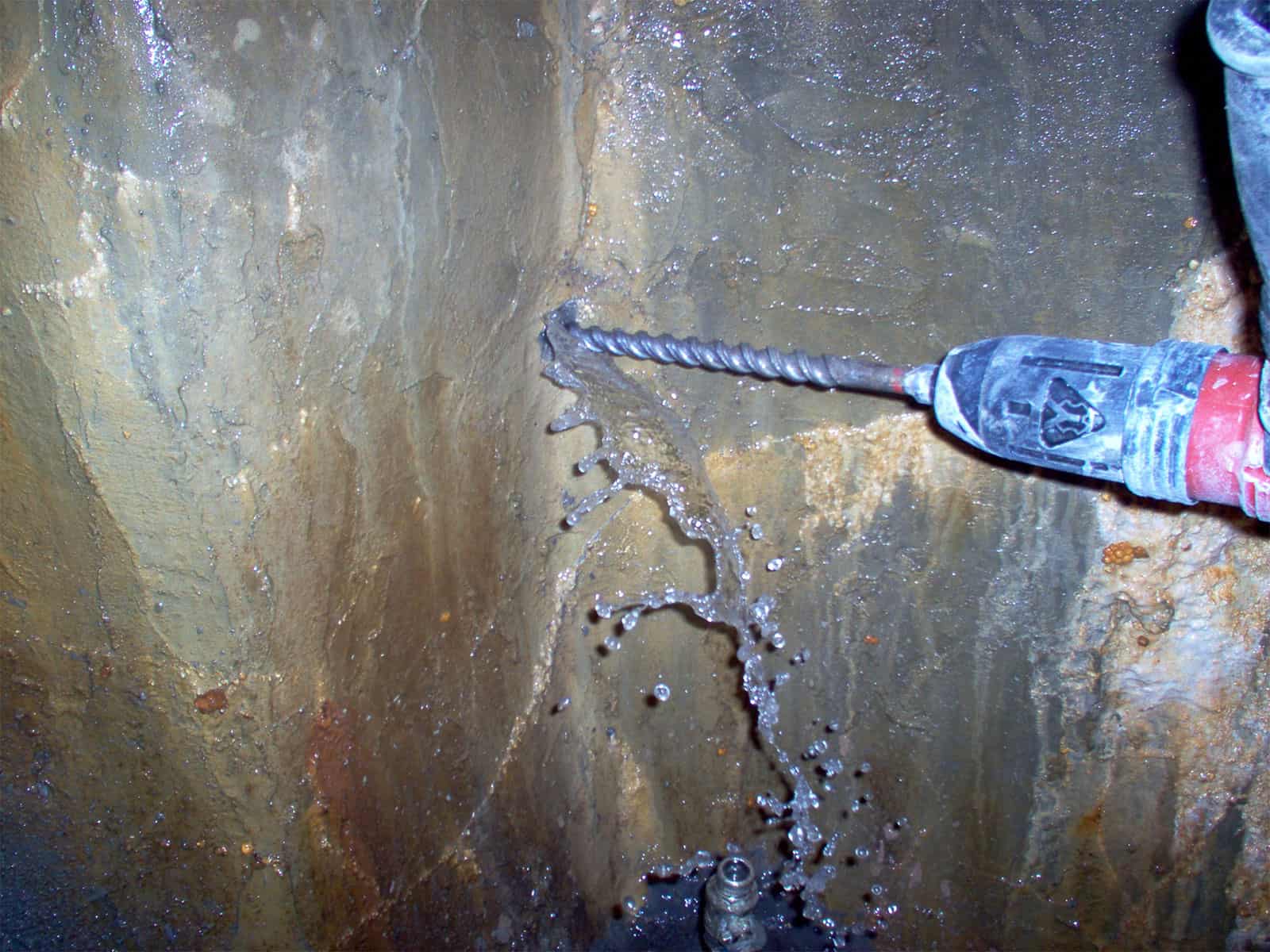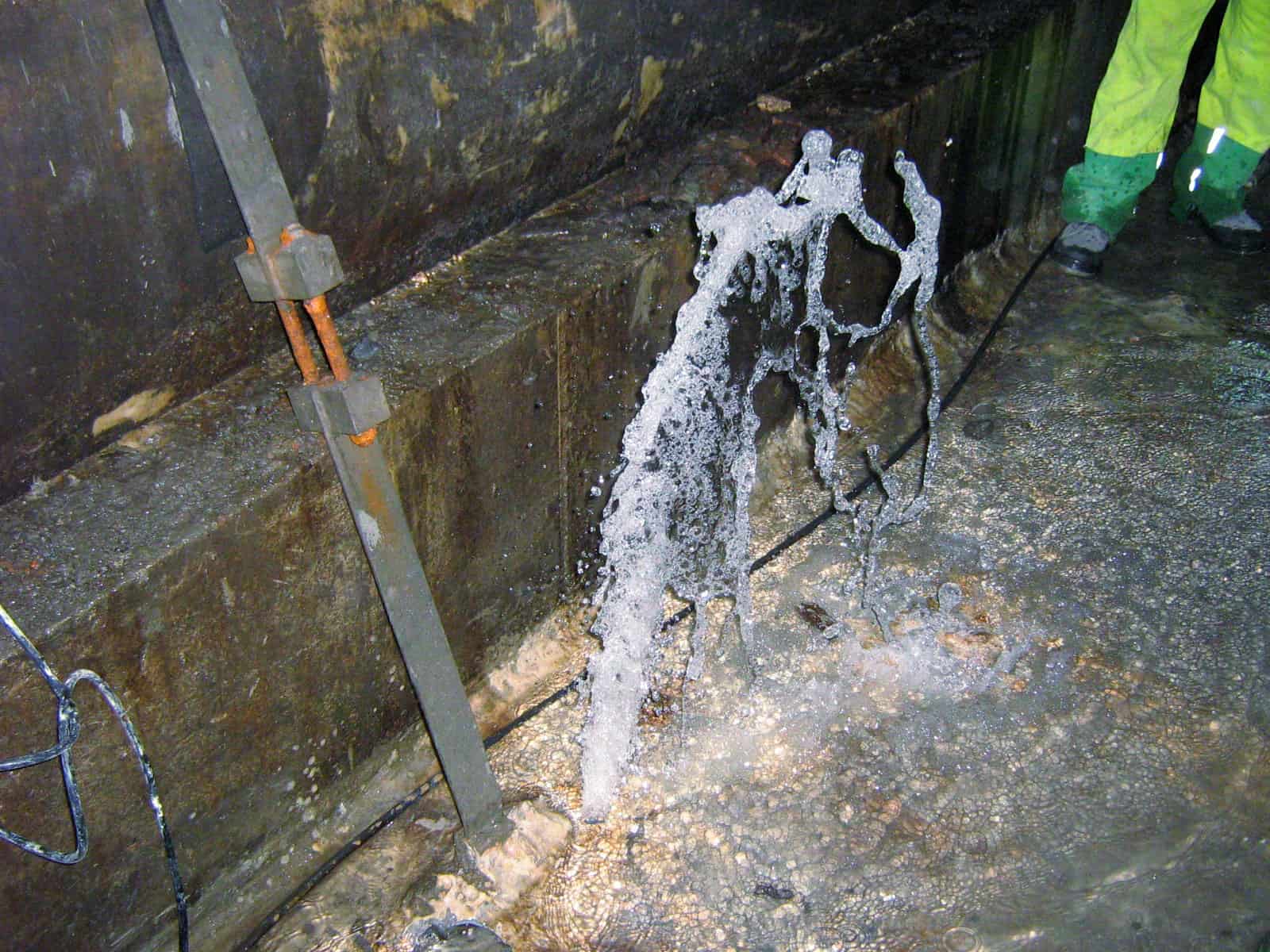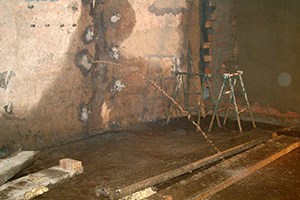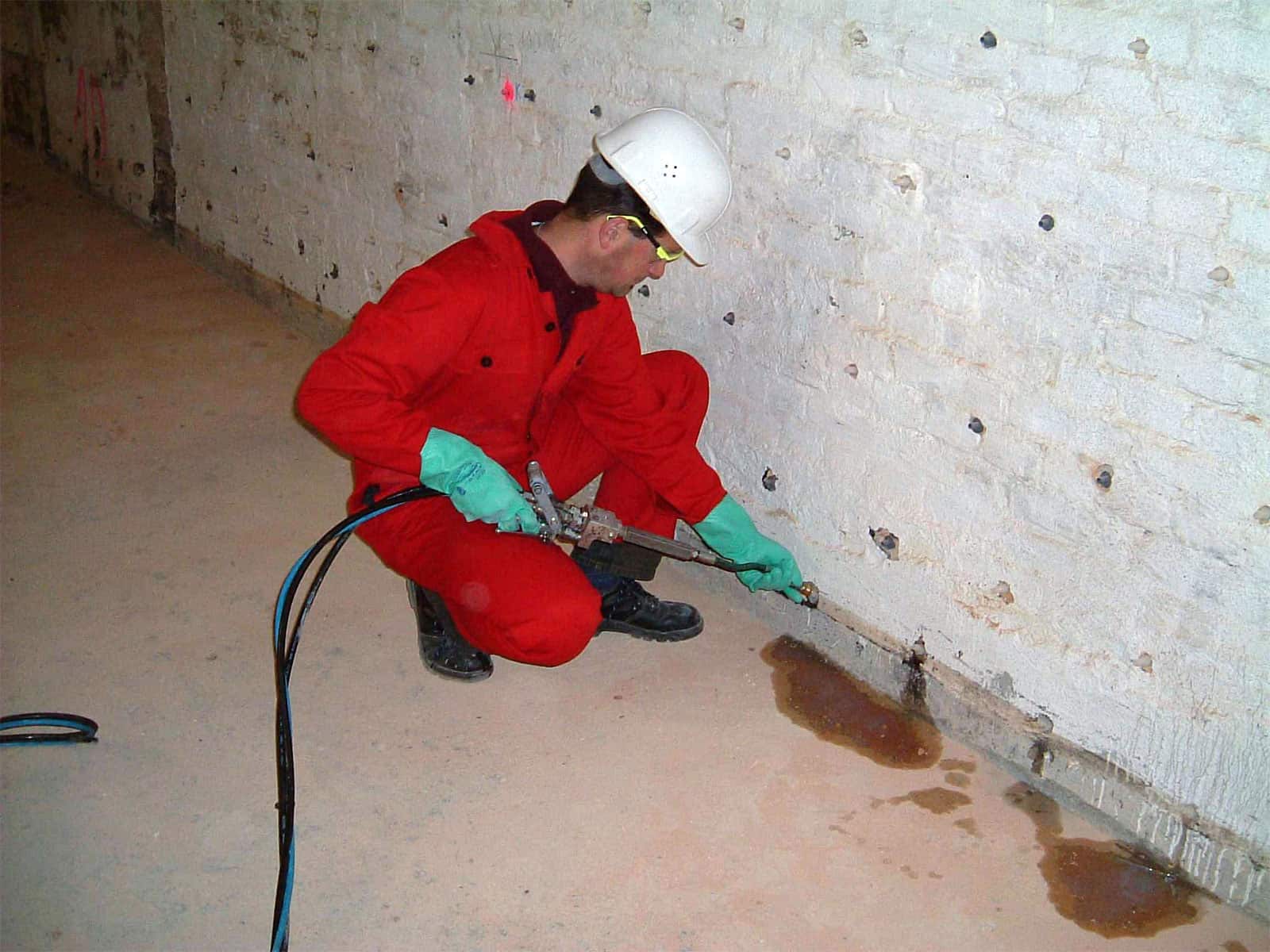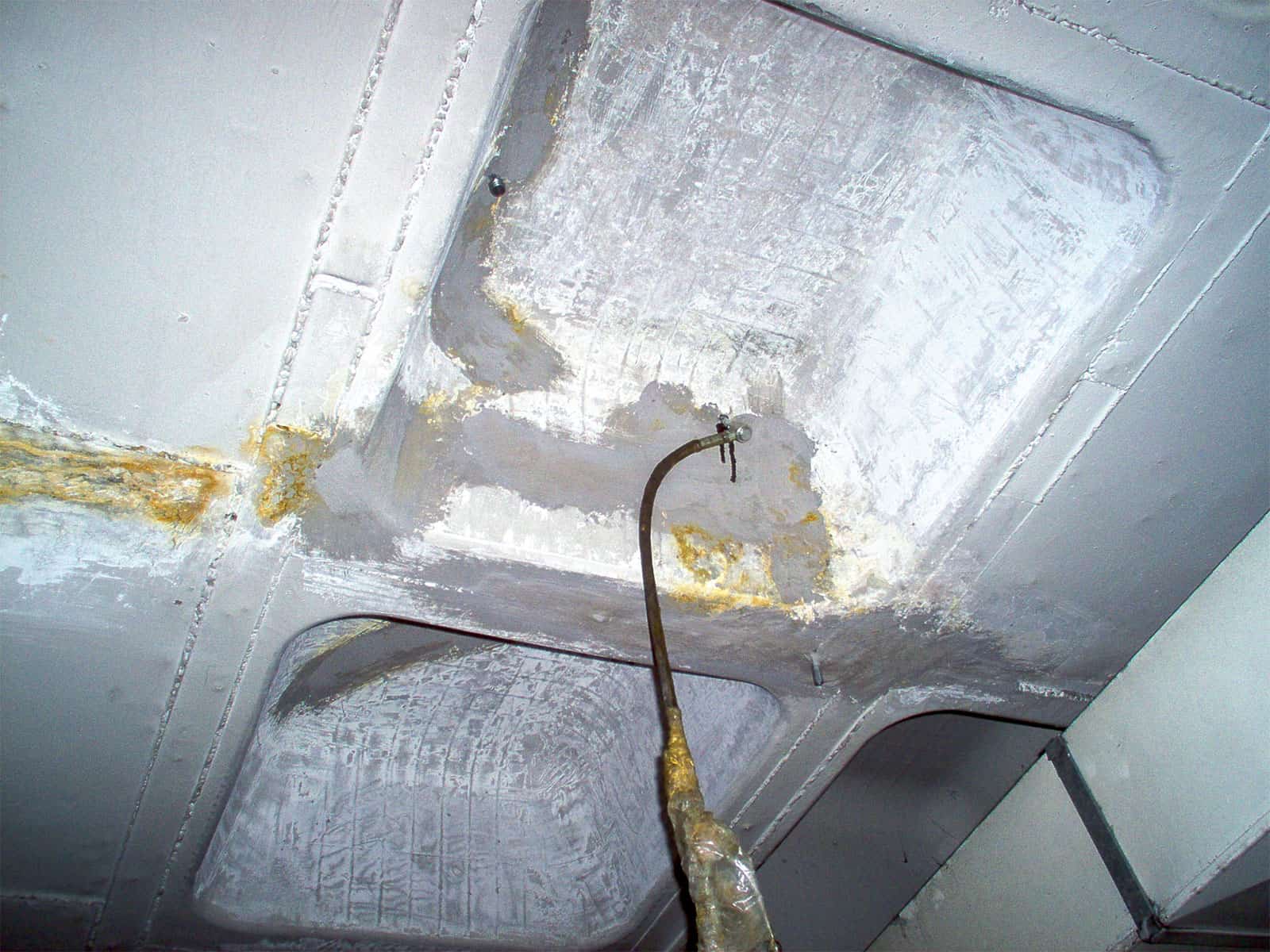 Related waterproofing services
You are viewing information about Waterproofing in new construction but you may also be interested: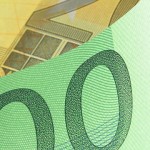 Grants, subsidies and incentives
Subsidies and incentives for thermal insulation, waterproofing and conservation applicable to residential buildings, single-family homes, businesses and industries.